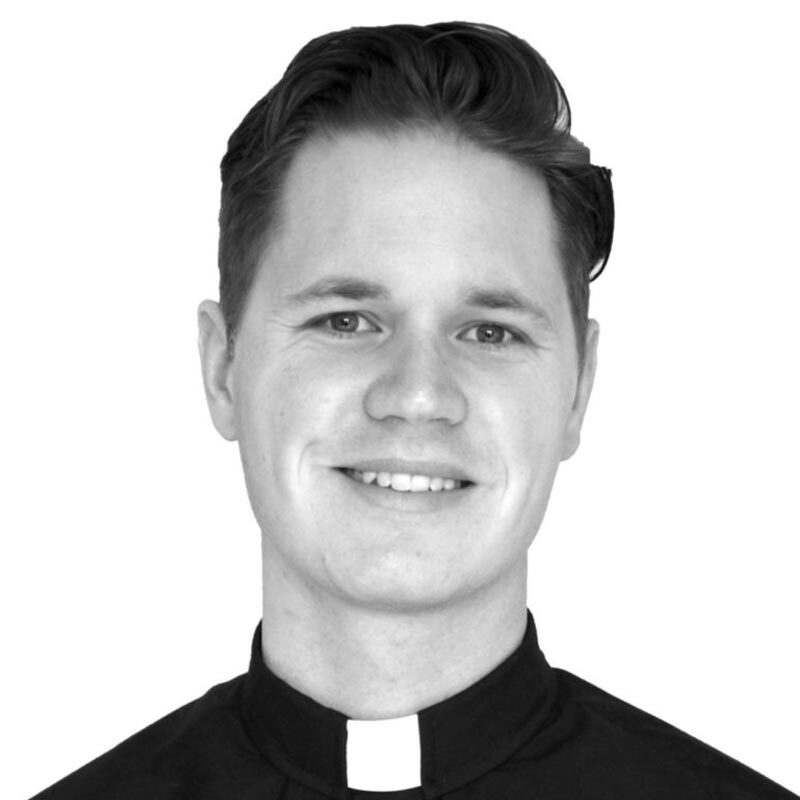 Jonathan is a follower of Christ, a husband (of Becky), and a father (of Esther and Adeline). He moved to Victoria in 1993 from South Africa.  After graduating from the University of Victoria, he served several years as a teacher (privately through home-schooling, as a Teacher on Call for School District #63, and then at Pacific Christian School). Jonathan studied at Regent College and was ordained in the Anglican tradition. Prior to serving as Rector at Open Gate he was a Pastoral Apprentice at Church of Our Lord and The Table (Victoria, BC), worked as an Assistant Pastor at Church of the Ascension (Langley, BC), and then served as Lead Pastor and Planter of The Table Peninsula (Central Saanich, BC).  Jonathan longs to equip Christ's disciples at Open Gate for worship in spirit and truth and for our mission to connect with our neighbours to see the Westshore transformed socially, culturally, and spiritually by the gospel of God's grace and love.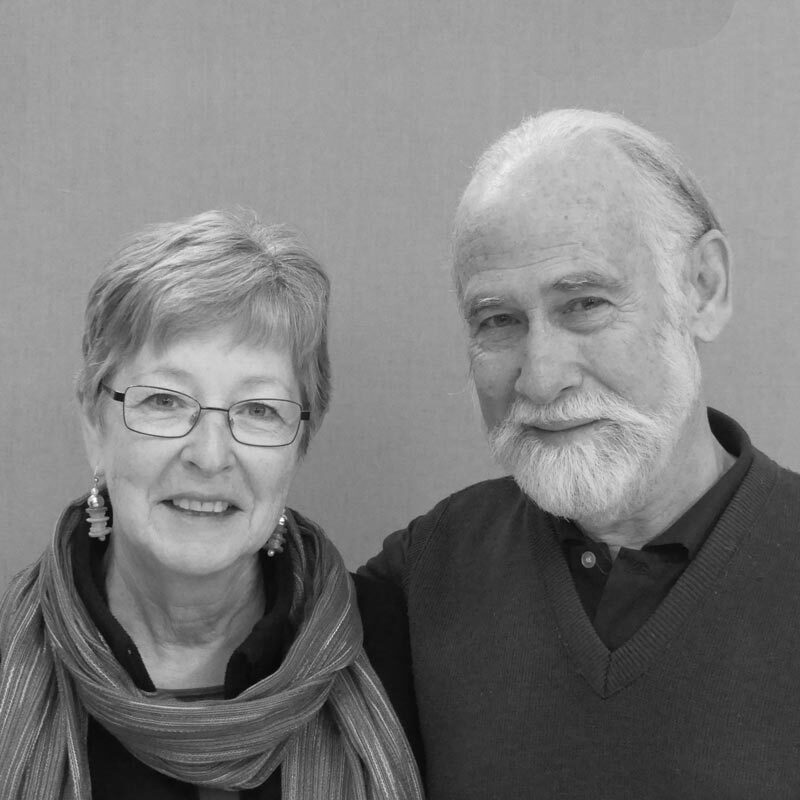 Honourary Assistant Pastor
David is self described as "a man of remarkably GOOD TASTE (just look at my bride)"- he says.  He serves generously and ongoingly as one of our honorary assistant pastors here and has been a part of the Open Gate community since 2005. Born and bred in Victoria, his current hobbies include "keeping to the 'straight & narrow'" under the careful tutelage of his wife Daphne. Some of his favourite foods include sausage rolls, Nanaimo bars, and Hawkins cheesies – he can often be spotted at the local gym (life is a balancing act). One of his favourite things about the Open Gate is the awesome Lead Pastor we have in Jonathan Ellis.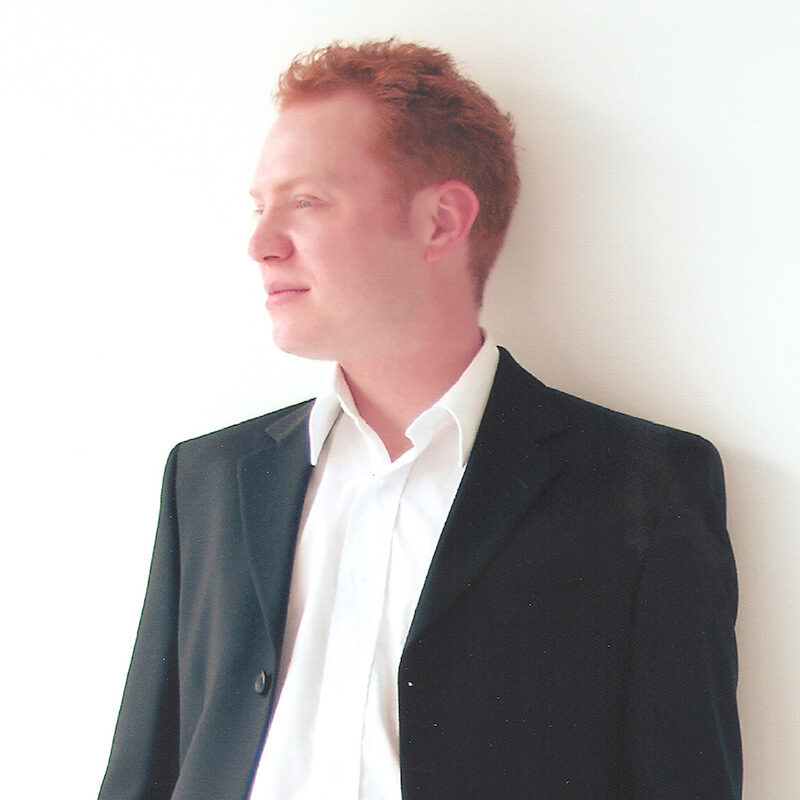 Joshua's love of music began early in life. Growing up in local churches and surrounded by music, Joshua first took an interest in guitar when he was ten years old. He began formal studies at the Royal Conservatory of Music in Victoria in 1995 and studied Classical guitar for seven years. He enjoys playing music at church, weddings, and other venues throughout Victoria and the lower mainland. He has a passion for teaching & recording music and working hands on with instruments repairing guitars at Shiloh Music Studios in Metchosin.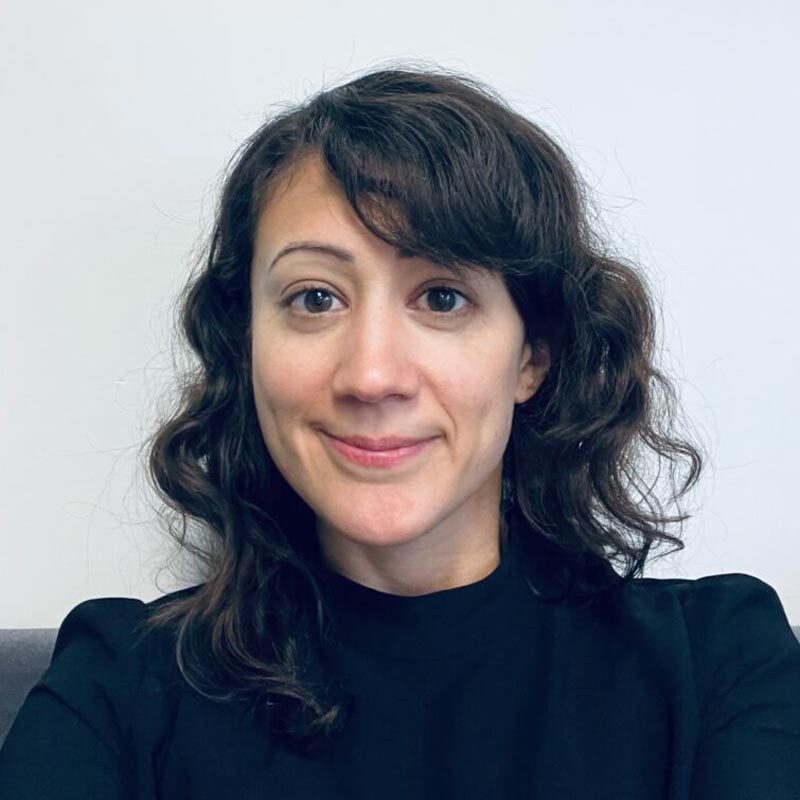 Lia is our children's ministry coordinator. She has been involved in the KidZone program for the past several years and really enjoys working with the God's Big Story (ANiC) curriculum.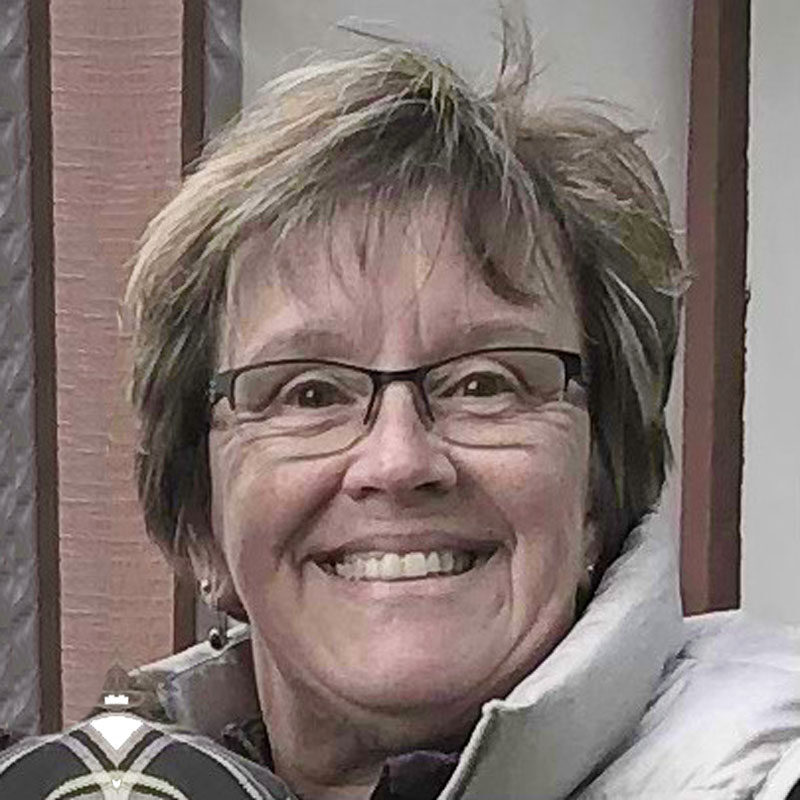 Dianne is our full time office administrator. She has great enthusiasm and a heart to serve the people at The Open Gate We are thankful she is able to be part of our team. Dianne is from Victoria and has been with us here at The Open Gate from the very beginning, her favourite thing about church life here is the people. She enjoys the study of genealogy, running, walking, and learning to quilt. Her favorite food is Mexican cuisine.